Your reliable partner in the field of bulk commodity transport is looking for new carriers with a tipping trailer of min. 45cbm or with a sliding floor, which we use all year round throughout the EU.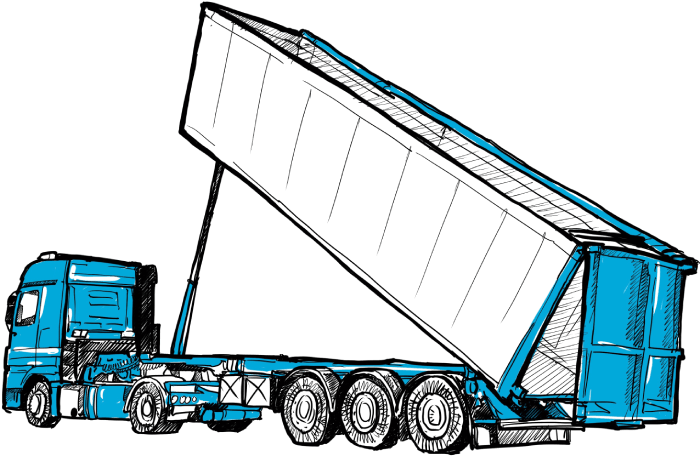 Do you have any questions?
Are you interested in cooperating with us or are you still thinking about cooperating? Please fill out the form below and we will get back to you within 24 hours. We do not know the boundaries in transport.
Billing address
Forwarding
Invoicing / administration